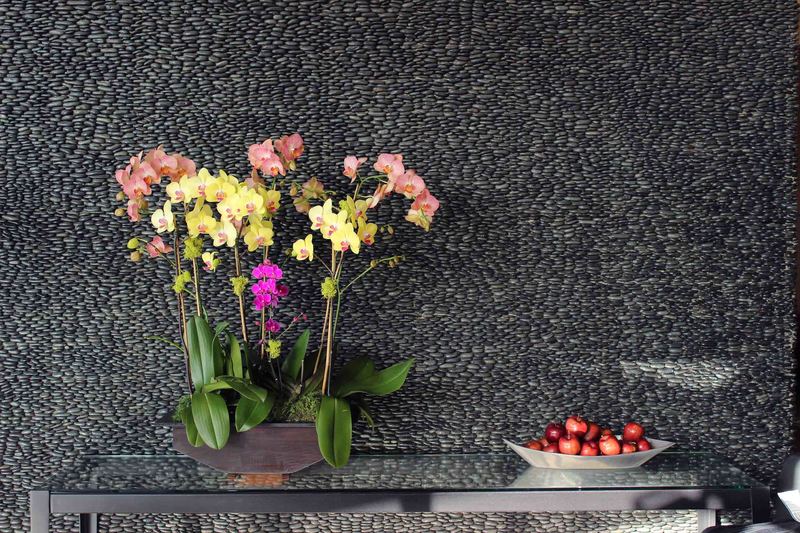 Hotel Angeleno: un'albergo a 360 gradi nel cuore di Los Angeles
. Ciao a tutti! La prima volta che sono stata a Los Angeles, ero in viaggio con il mio lavoro e credevo di non aver visto tutto quello che questa città poteva offrire. In primo luogo non è una città, ma una regione dove è possibile fare veramente di tutto. Proprio per questo l'unica cosa che desideravo era tornarci e raccontare la mia esperienza attraverso un mini diario di viaggio.
Prima cosa, alquanto fondamentale da fare, è prenotare un'albergo che non costi quanto un rene, sia carino, pulito e in una zona centrale. Che dire centrale per Los Angeles è dire tutto e non dire nulla. Noi abbiamo scelto l'
Hotel Angeleno
, un'albergo che ci ha colpito a 360° proprio come la sua curiosa forma circolare. E' posizionato sull'incrocio delle grandi strade che portano alla
UCLA
, a Santa Monica e a Beverly Hills ed è uno dei pochi alberghi che godono di una vista assolutamente mozzafiato, sia dalle camere che dall'ultimo piano dove è servita una "modestissima" colazione, pranzo o cena. Come potete vedere dalle foto noi ci siamo concessi una
International Breakfast
a base di yogurt greco, miele e granola, un bagel con soffice crema di formaggio e spremuta d'arancia.
Non vi lascio immaginare la felicità che abbiamo avuto appena usciti dall'ascensore nello scoprire che il ristorante era avvolto da una vetrata continua che permetteva a chi salire di bersi un drink o mangiare un boccone godendo di una
vista talmente bella da mozzare il fiato
.
La
Hall
dell'albergo ha uno stile modern chic con cascate di acqua su pietre e un'area salotto con ampi divani e poltrone dove è possibile rilassarsi aspettando il taxi o uber. Vi ricordate la scomoda e alquanto antipatica
tip americana
?! Bè, l'Hotel Angeleno è uno dei pochissimi alberghi che ha uno speciale servizio
Skip The Tip
col quale, all'interno della struttura, puoi evitare di dare la tip e tutto quello di cui usufruisci è già completo di tasse e mancia. Oltre a questo servizio speciale, l'Hotel Angeleno gode di altre
facilities
, come il wifi gratis ovunque e per quanto vuoi, oppure la possibilità di prenotare la tua corsa di
Uber
direttamente alla reception, super figo, no?!
Ma non è finita qui, adesso vi vorrei parlare della parte di albergo che vi piacerà un sacco se andate d'estate: la
piscina
. Esatto, se avete visto le foto, già sapete che all'Hotel Angeleno non manca proprio niente, c'è anche la piscina con tanti lettini super morbidi già forniti di spugna e asciugamano. Quindi per la prossima volta che intendete prenotare un soggiorno a LA, portatevi un costume e prenotate qui che andate sul sicuro ;)
un bacio e ci vediamo al prossimo appuntamento, vi faccio vedere la camera!
Benedetta
ENG
Hello everyone! The first time I went to LA, I was traveling for work and I thought I did not see all that this city could offer. Firstly it is not a city but a region where you can do just about anything. That's why the only thing I wanted was to come back and tell my experience through a mini travel diary.
First thing to do it is to book an accommodation that does not cost as much as a kidney, must be nice, clean and in a central area. Even if the word "central" for Los Angeles means everything and nothing at the same time. We chose the '
Hotel Angeleno
, a 360° hotel with a very curious circular shape.
It's located on the crossing of the major roads leading to the
UCLA
, Santa Monica and Beverly Hills and is one of the few hotels which have an absolutely breathtaking view, from the rooms and from the rooftop where you can have a "modest" breakfast, lunch or dinner. As you can see from the photos we treated ourselves to a
International Breakfast
made with greek yogurt, honey and granola, a soft bagel with cream cheese and orange juice.
When we had just got off the elevator to find that the restaurant we was wrapped by a continuous window that allowed those who go up have a drink or a bite to eat while enjoying a
so beautiful views to die for breath
.
The
Hall
of the hotel has a modern-chic style with water falls over rocks and a living room with large sofas and armchairs where you can relax waiting for a taxi or uber. Do you remember the awkward and somewhat obnoxious
American tip
?! Well, the Hotel Angeleno is one of the few hotels that has a special
Skip The Tip
service with which, in the building, you can avoid giving the tip and everything is already complete tax and tip. In addition to this special service, the Hotel Angeleno has other
facilities
, as the free wifi wherever and however you want, or the opportunity to book your
Uber
ride directly the reception. How cool is that?
But there's more, now I would like to mention the part of the hotel you will enjoy more if you go to LA in summer: the
swimming-pool
. That's right, if you have seen the pictures, you already know that the Hotel Angeleno has it all, there is also the swimming pool with lots of super soft beds already supplied sponge and towel. So the next time you want to book an accommodation in LA, bring a swimsuit and book here that you are sure;)
Kiss and see you at the next event, I'll show you the room!
Benedetta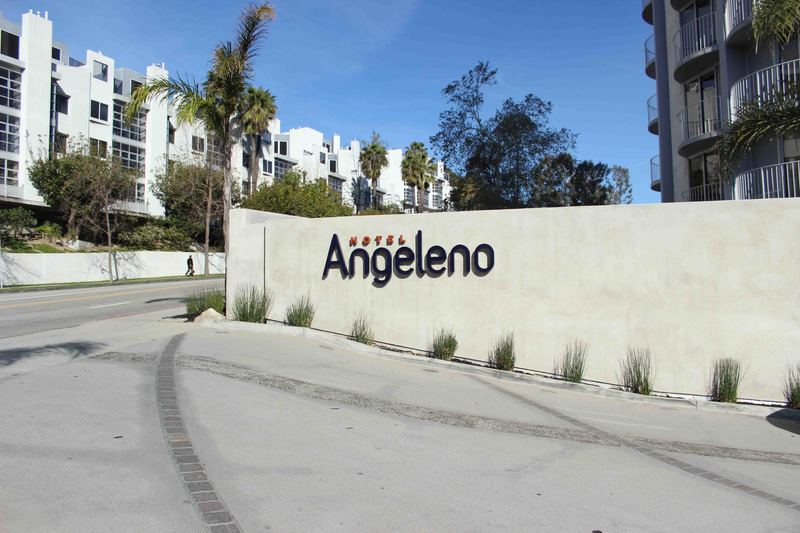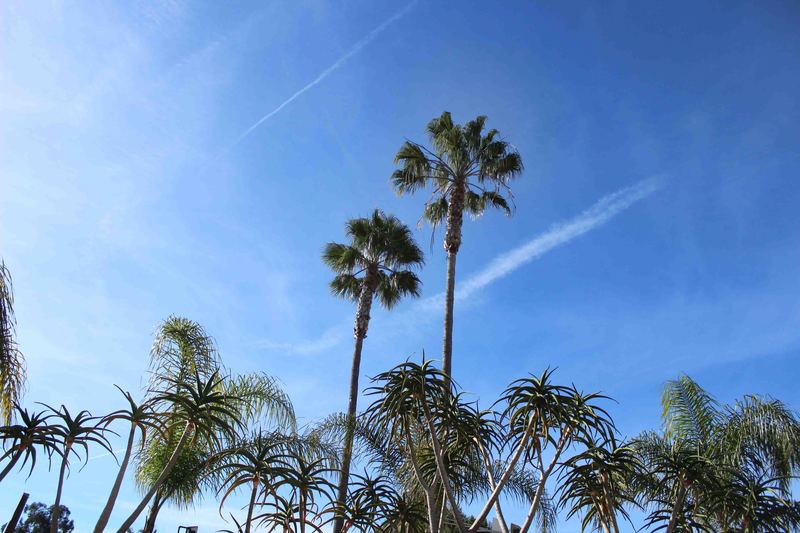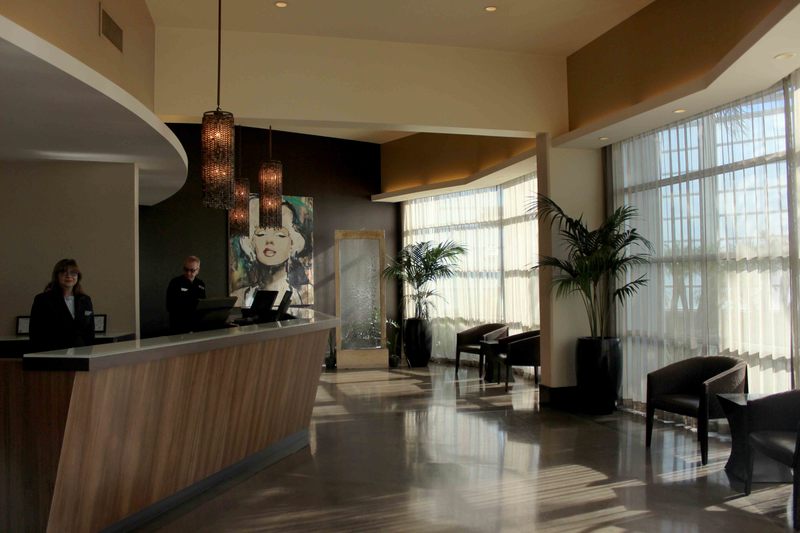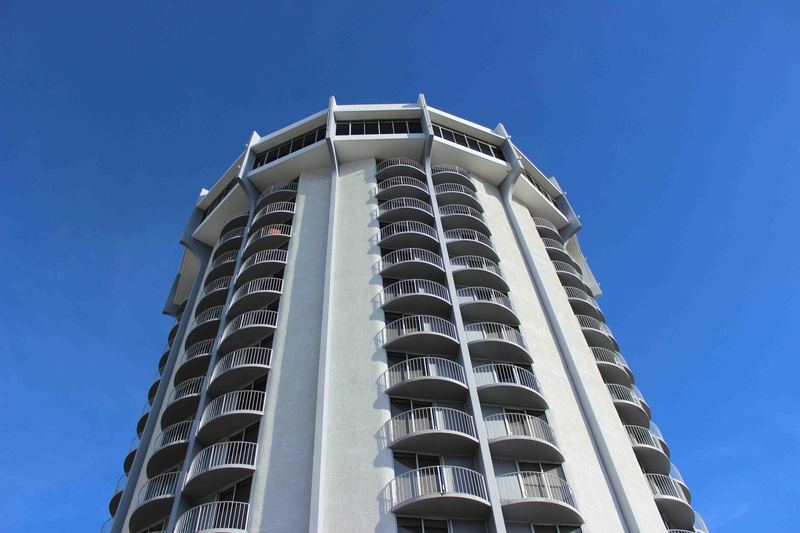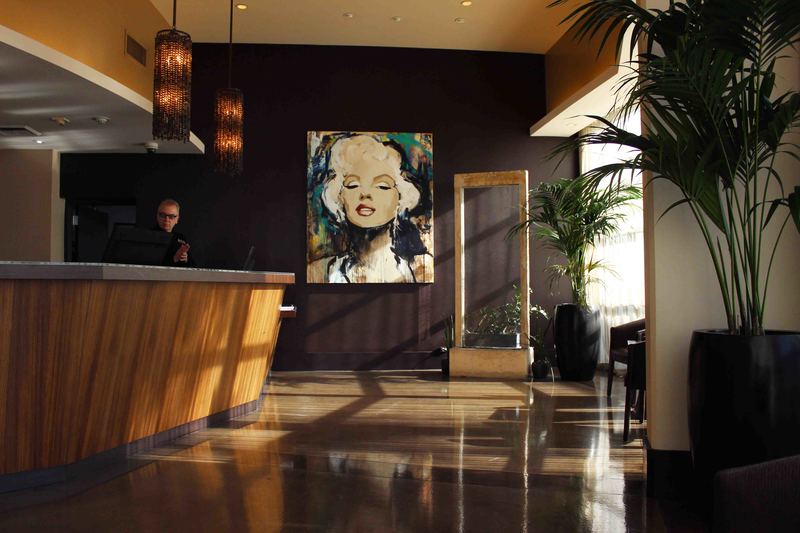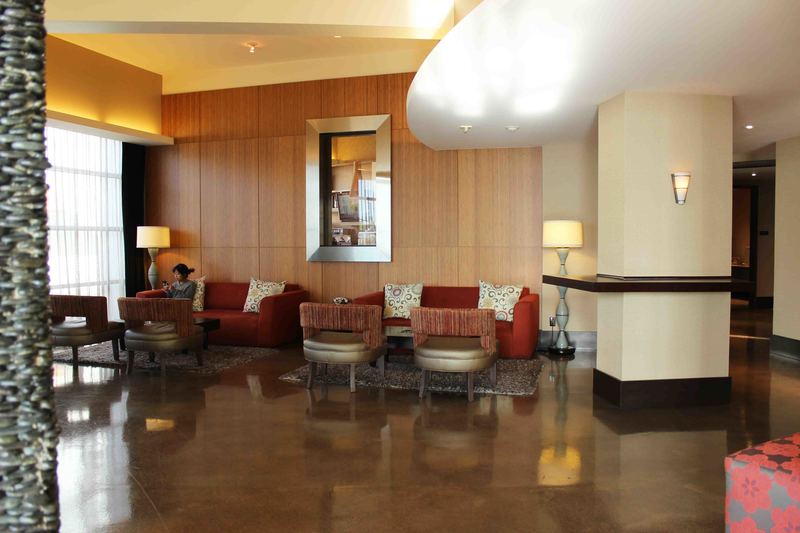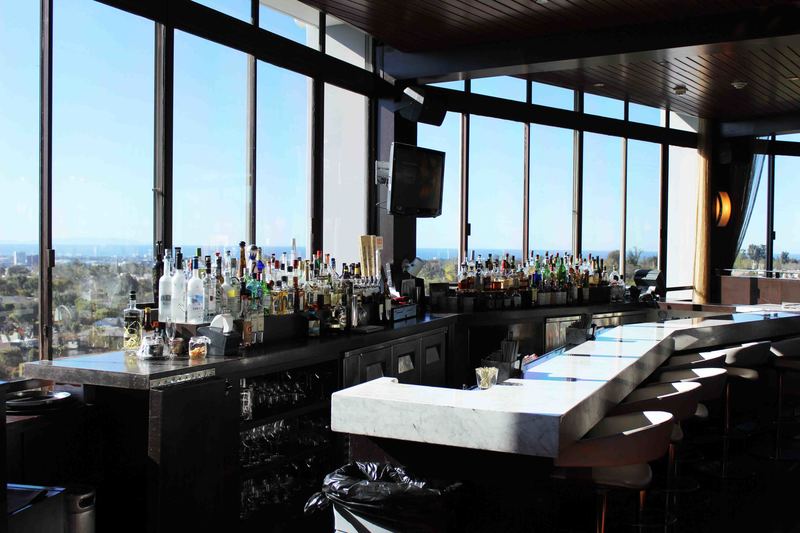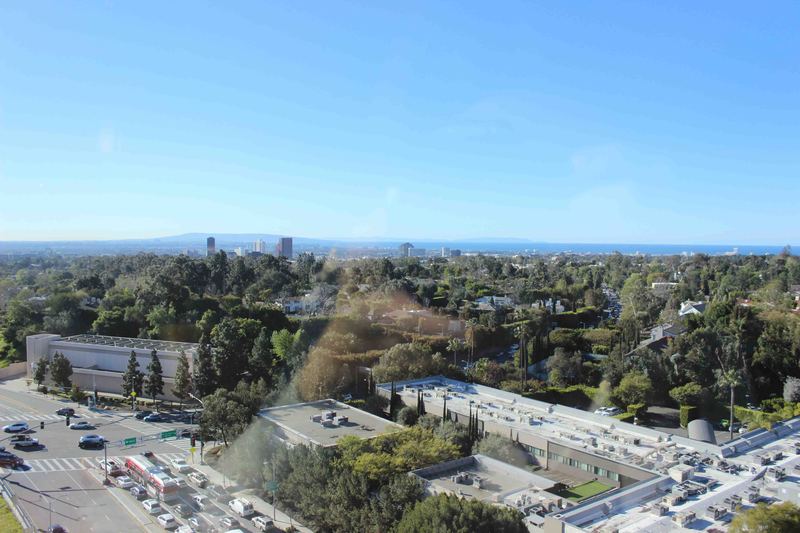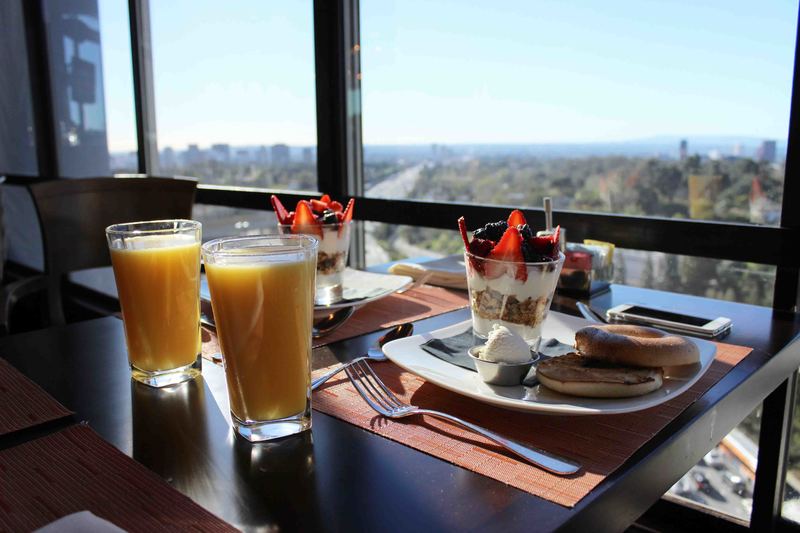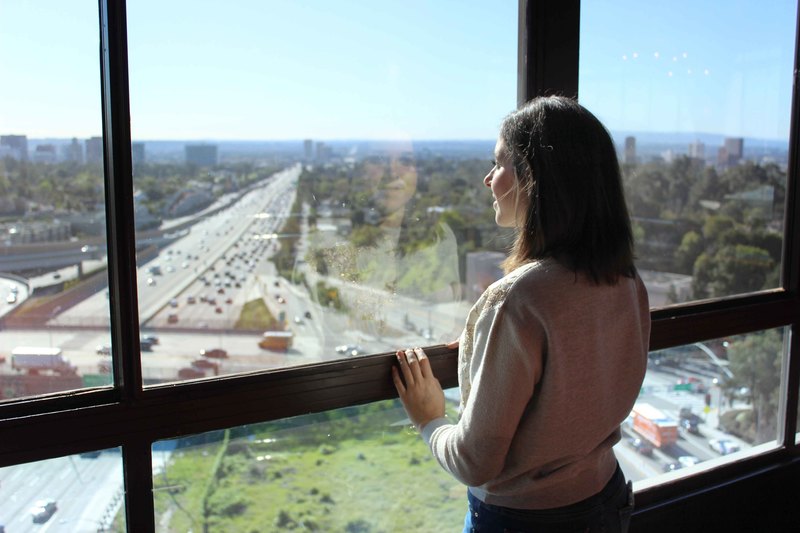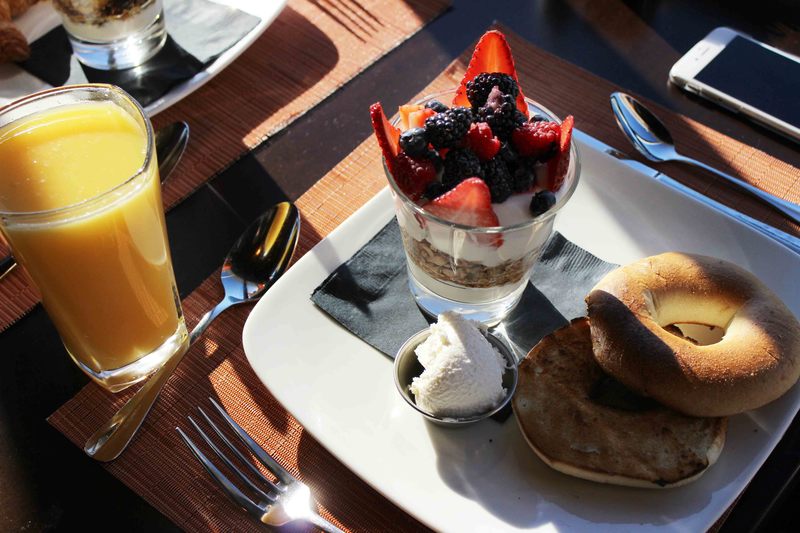 Commenti